Community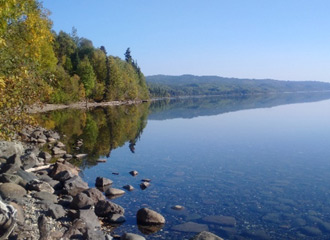 Dease Lake is located along Highway 37 in the Stikine Region in North West BC, a few hours south of the Yukon border. Dease Lake is surrounded by some of the most spectacular and pristine wilderness in BC.
Population:
Population of Dease Lake is approximately 400
Major industry is mining but also hosts a government service and supply centre
Facilities
With the nearest hospitals in Terrace and Smithers approximately 6 to 7 hours away, Stikine Health Center provides emergency services to population of 2,000 from the local community and surrounding area. Full time physicians, nursing and administrative staff work to serve the medical needs of the Dease Lake Community.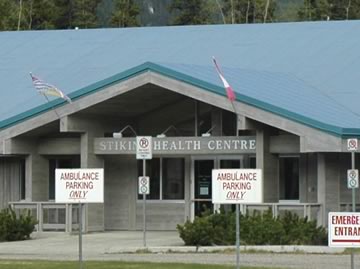 Hospital Services:
Clinic
Palliative Care
Public Health
X-ray
Laboratory
Pharmacy