Community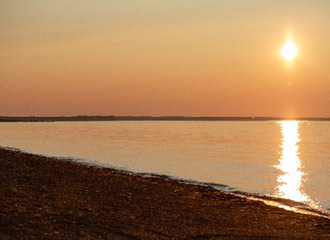 Masset is a small fishing village located at the north end of Graham Island, Haida Gwaii (formerly called the Queen Charlotte Islands), near the Haida village of Old Massett. Masset boasts beautiful landscapes, sports fishing, unique culture, hiking trails, beaches and birdwatching. World renowned artist studios can be found in and around the village, and its neighboring communities.
Population:
1,000 local residents and services a surrounding area of 2,300
Major industries are logging, fishing and tourism
Facilities
Northern Haida Gwaii Hospital and Health Centre provides medical service to Old Massett, Masset, Port Clements and surrounding areas.
Haida Gwaii Hospital and Health Center has 4 acute beds, 1 palliative care bed, 4 long-term care beds and a four unit assisted living complex. Some services provided at the hospital: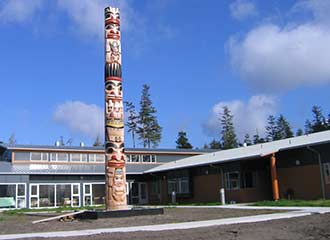 Emergency
Laboratory
Diagnostic Imaging
Pharmacy
Home and Community Care and Home Support services
Mental Health and Substance Use service
Chronic Disease Management
Physiotherapy
Speech and Language therapy
Visiting specialists in Pediatrics, Orthopaedics, ENT, Nephrology, Endocrinology, Respirology, Rheumatology, Urology and Ophthalmology
Video conferencing capabilities with specialists or physicians in other areas
Public Health provides many services to the community. Some of these services include:
Prenatal services with pregnancy registry
Kindergarten screening and school immunizations
Harm reduction services
Birth control, pap tests, STI testing
TB testing