Community
Tumbler Ridge (pop. 3,000) is located at the confluence of the Murray and Wolverine Rivers. Tumbler Ridge is a growing community with affordable housing, beautiful scenery, and world class recreation trails in the four surrounding provincial parks. Tumbler Ridge is known as the waterfall capital of the north. Tumbler Ridge is also home to the only dinosaur and ancient fossil center in BC. The main industries are tourism, mining and wind energy.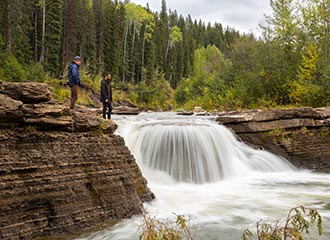 Amenities:
Tumbler Ridge activities include:
Hiking on thirty-seven marked hiking trails
World-class dinosaur tour
Facilities
Tumbler Ridge Community Health Center is conveniently located downtown across from the Community Center.
Some services provided at the hospital: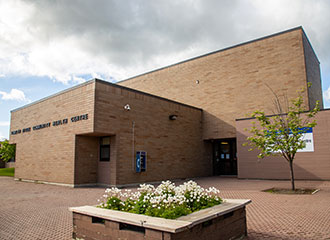 Medical
Emergency care
Public Health
Counselling
Ambulance
Optometry
Local Resources