Featured job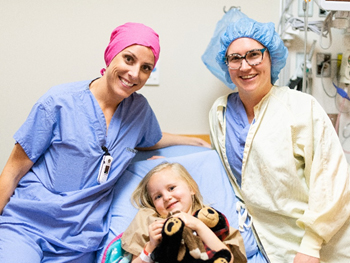 Contact us if you are looking for:
Friendly, supportive staff, work life balance and affordable living can be yours.
A fulfilling career path where helping people is #1.
A career that makes a real difference in the lives of others and your own.
Affiliated job postings
These jobs are posted on behalf of other health care organizations. To apply, please follow the instructions on the posting.