Featured Job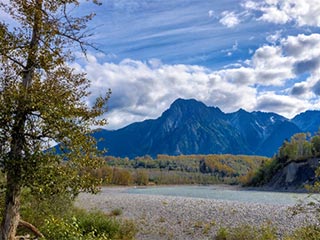 Contact us if you're:
Seeking a full time position
Wanting to promote change in people's lives.
Looking for a place where respect, empathy, initiative and collaboration is valued.
Affiliated Job Postings
These jobs are posted on behalf of other health care organizations. To apply, please follow the instructions on the posting.