Featured Job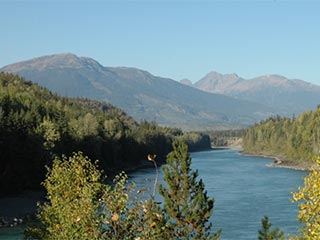 Contact us if you:
Want to enhance your leadership, organization and problem solving skills.
Value respect, empathy, collaboration, and innovation.
Are focused primarily on people, performance, and possibilities.
Affiliated Job Postings
These jobs are posted on behalf of other health care organizations. To apply, please follow the instructions on the posting.