Featured job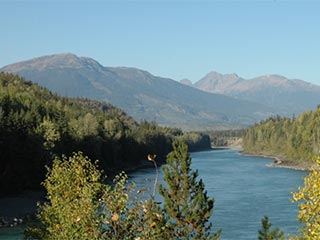 If you are looking for:
a career that offers opportunity for growth and development,
a place that offers peace and spectacular landscape to explore,
this may be the position for you!
Affiliated job postings
These jobs are posted on behalf of other health care organizations. To apply, please follow the instructions on the posting.