Featured Job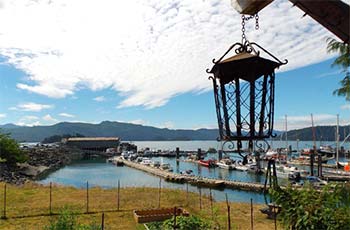 Full time, permanent Pharmacy Technologist opportunity on beautiful Haida Gwaii Island.
We are currently offering the successful hire (with a 2 year return of service):
5 figure career sponsorship bonus, paid to you after your hire date.
Moving expenses through our relocation incentive program, based on km's from your current address to Haida Gwaii.
For more information contact: Steven.Prins@northernhealth.ca
More Featured Jobs
Nursing Unit Clerk, Hazelton BC (5419095)
This part time job offers you time to explore this amazing landscape and work with a highly engaged team of healthcare professionals.
---
Registered Nurse, McBride BC (5403798)
If you're looking for outstanding career opportunities, and the best of BC, then you owe it to yourself to explore a nursing career in McBride.
---
Primary Care Nurse, Mackenzie BC (5415771)
This position works as a member of an interprofessional team and offers variety. Join a team that utilizes a collaborative approach to identify and apply best practice to provide appropriate and ethical care for patients
Affiliated Job Postings
These jobs are posted on behalf of other health care organizations. To apply, please follow the instructions on the posting.